Alice Meadows provides certificates and pictures of 1950s years at Carlisle,
and at Camelot before Carlisle was built in 1953.
Scroll down for the certificates, Click Here for the pictures
Click here to return to the camps index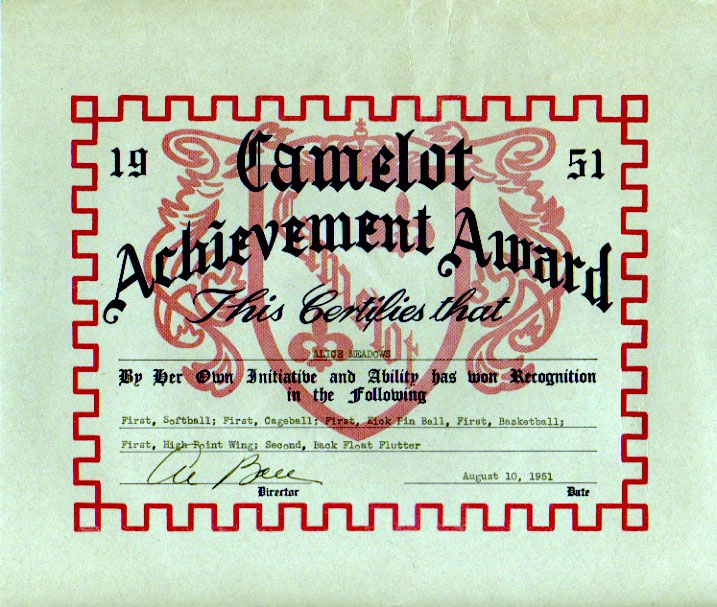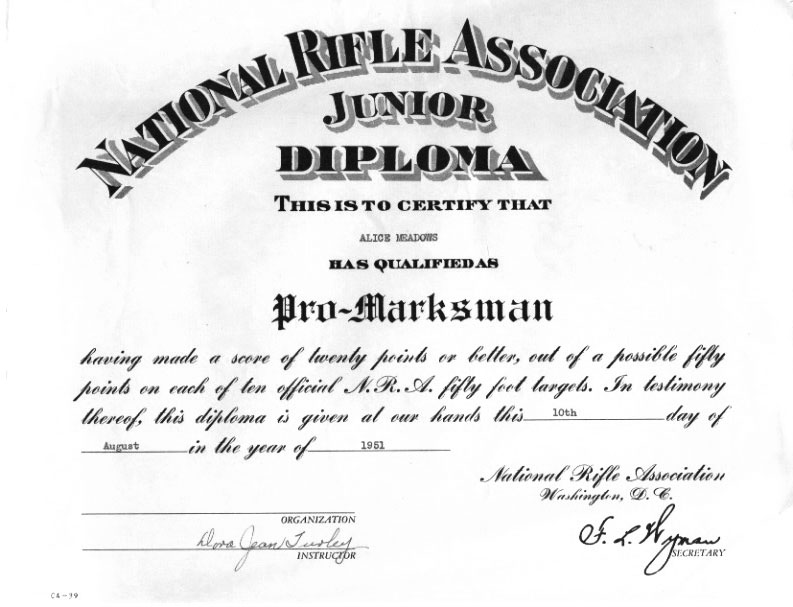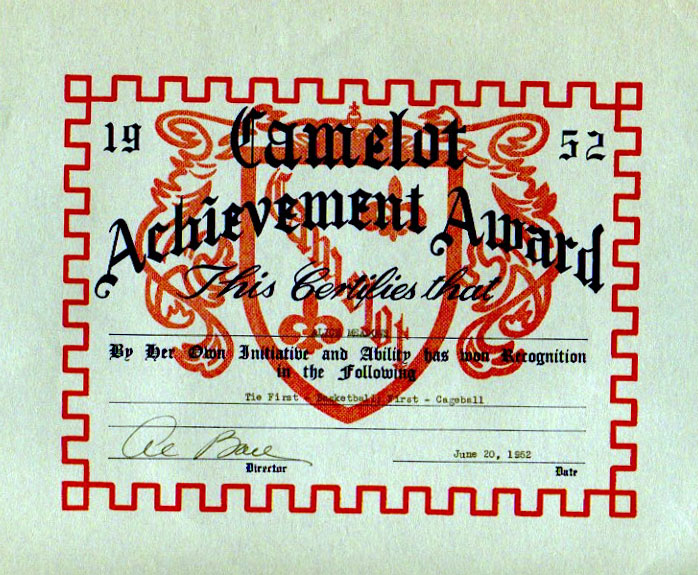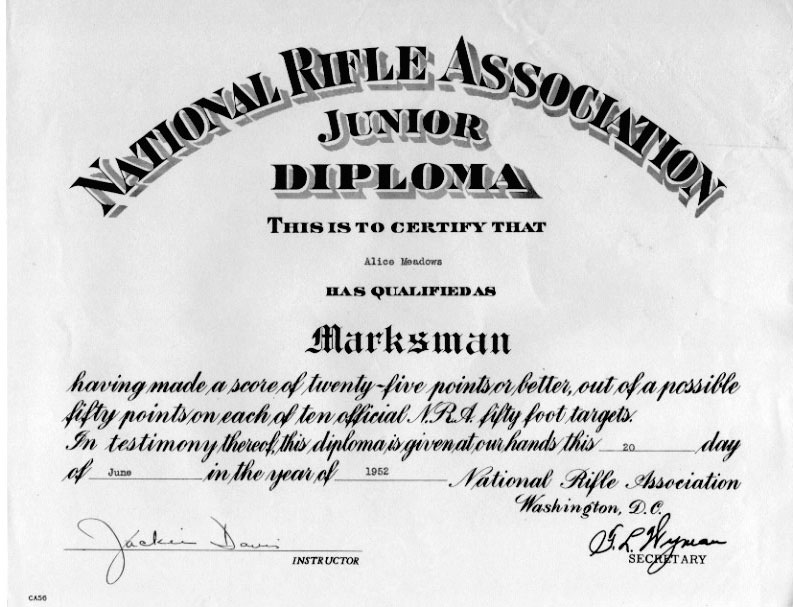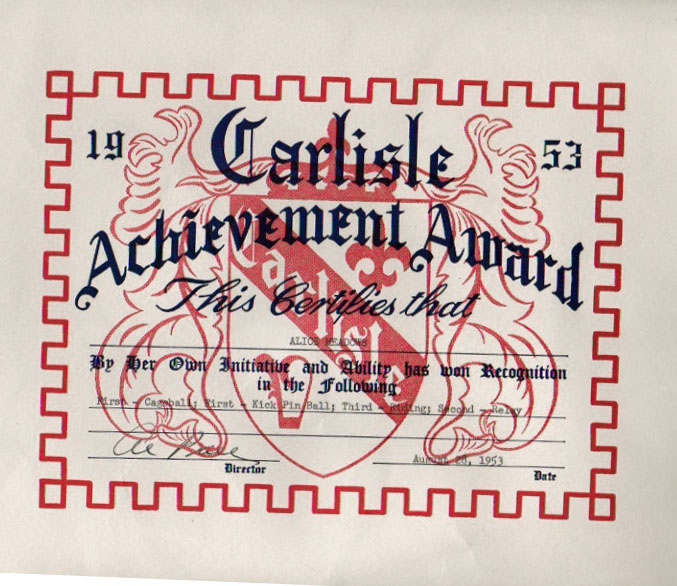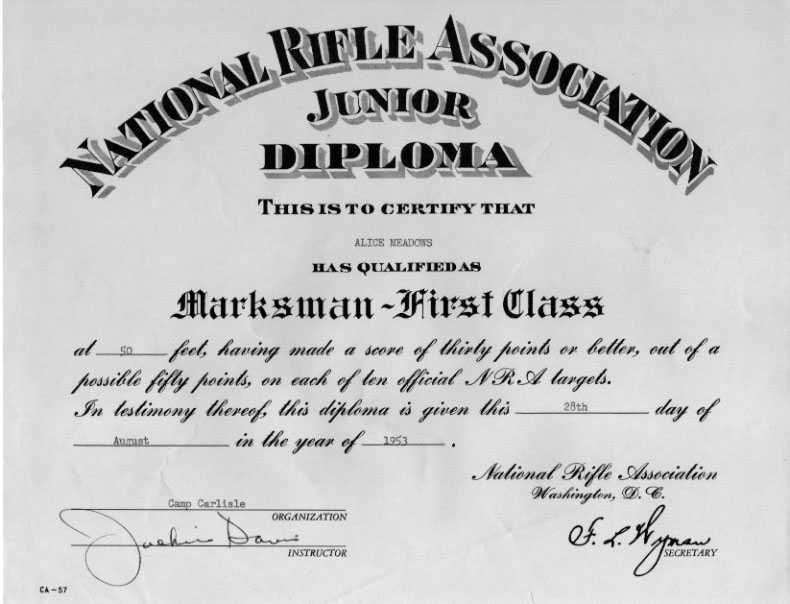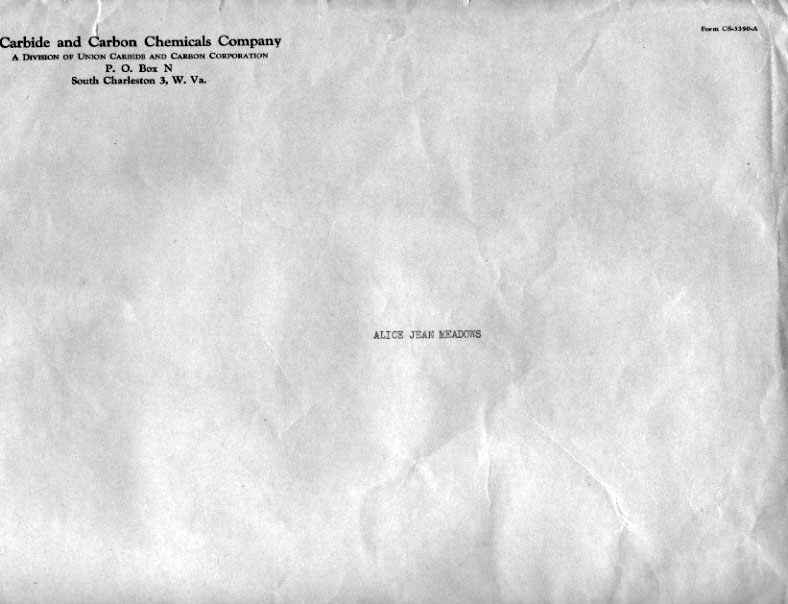 And the pictures! Both Camps plus Hunting and Fishing Lodge!
Can anyone help with names?
Click Here for the pictures